Our Mission & VISION
We are a multinational engineering firm that has been creating success stories for over two decades.
Once you begin working with Valarys International, you have immediate access to our technical expertise, IT infrastructure, and software development procedures.
Request quote
Our process
The process we are working with our clients worldwide
Our product development methodology describes each project job. This reduces the waste of your resources and boosts our development efficiency. Monitoring ensures the project remains on schedule, and continues to be a viable investment for your business.
Planning
Throughout the planning process, project managers examine project terminology. Setting a budget, establishing a timetable, and creating teams are all part of the process of determining the scope of the project.
Define Requirements
Defining requirements is part of planning to establish what the product should accomplish and its needs. For example, a social networking app must allow friends to connect. Inventory software may need a search function.
Design and Prototyping
During the Design stage, a system's future mode of operation is modeled. Several components of the design include the following: architecture, interfaces, platforms, programming, communications, security, etc.
Development
This stage involves the development of the product or solution itself. A single developer may be responsible for the development of a small project, while many groups of developers may collaborate on the development of a larger project.
Testing
Functionality should be tested. Different portions of the product should be performance-tested to eliminate hangs and delays. Testing reduces user problems and glitches. This increases consumer pleasure and utilization.
Deployment
In the deployment phase, the the product is made available to the client. Many clients automate deployment. Deployment can be complex.  Integration of new products might be challenging to the client's existing systems.
Operations and Maintenance
Development is almost complete. The product is complete and deployed. Still, Operation and Maintenance is crucial. Clients discover bugs missed during testing. These mistakes must be fixed, spawning new development cycles.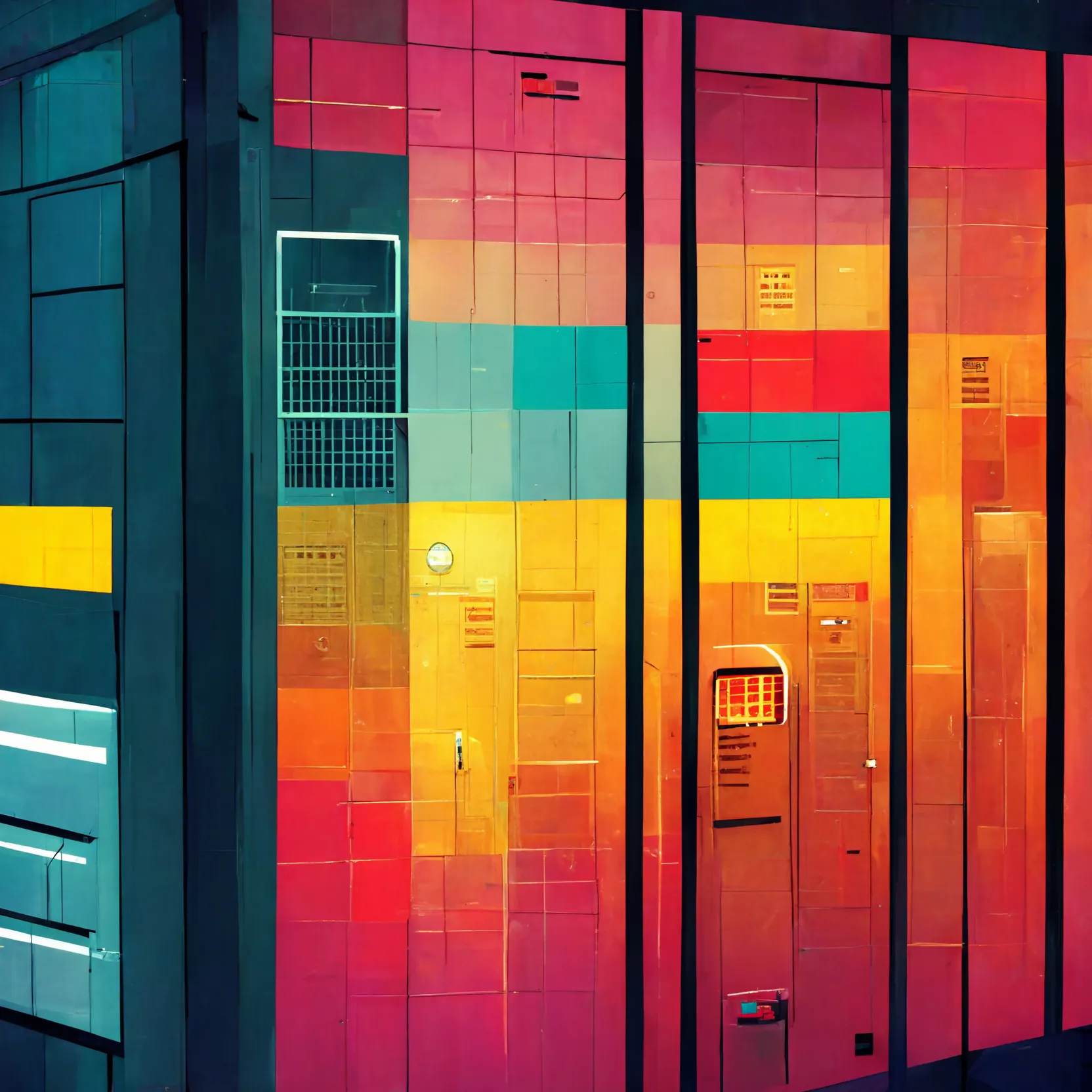 Private Cloud
Get a solution tailored to your infrastructure needs with maximum adaptability
For businesses in need of a dependable data center operations partner, Valarys offers a colocation solution that is tailored for any workload.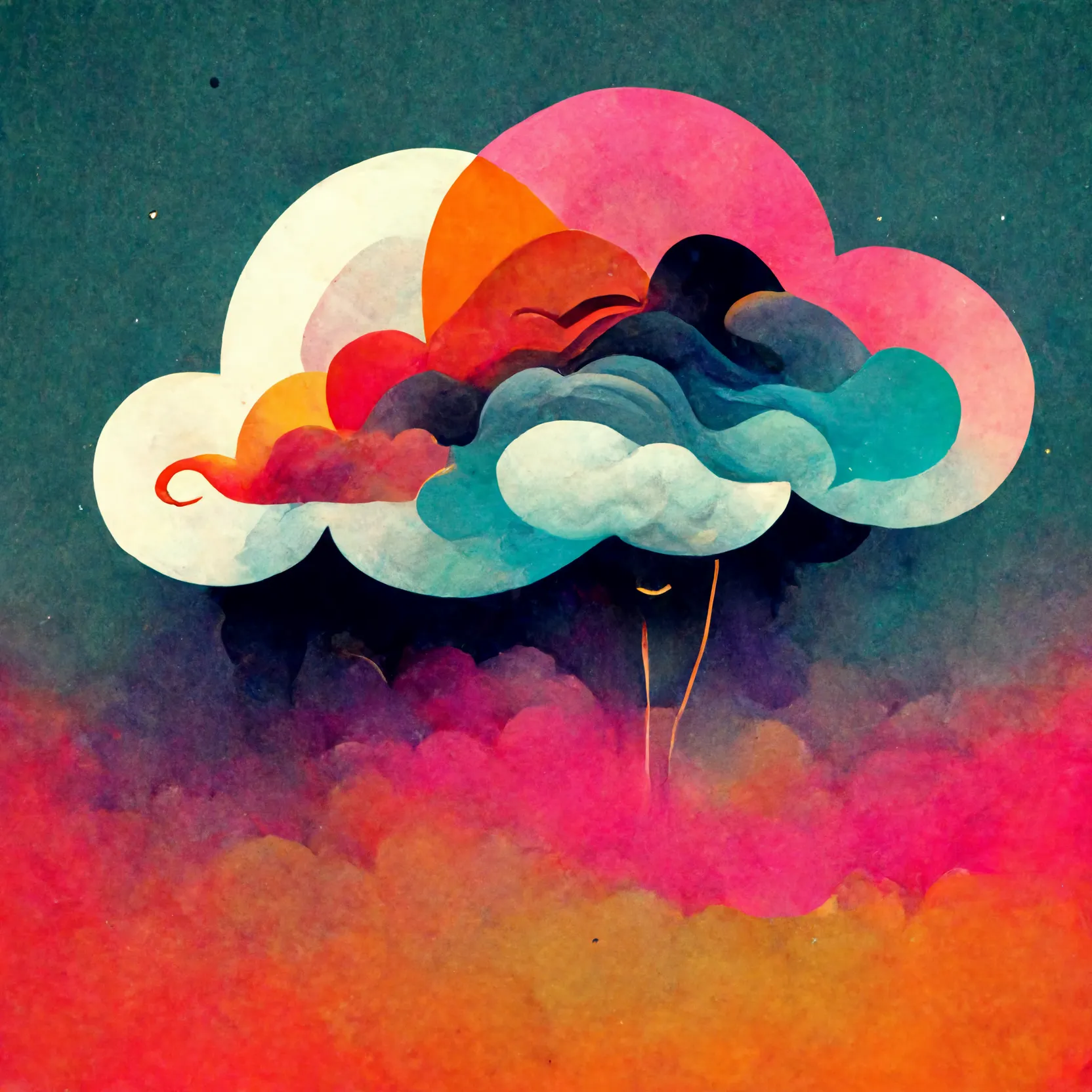 Cloud Access
Bring your ideas to reality with a trustworthy specialist in OpenStack Private Cloud deployment
Valarys develops, constructs, runs, and provides support for OpenStack private clouds. We are aware of how crucial performance, stability, reliability, and cost-effectiveness are for private cloud infrastructure.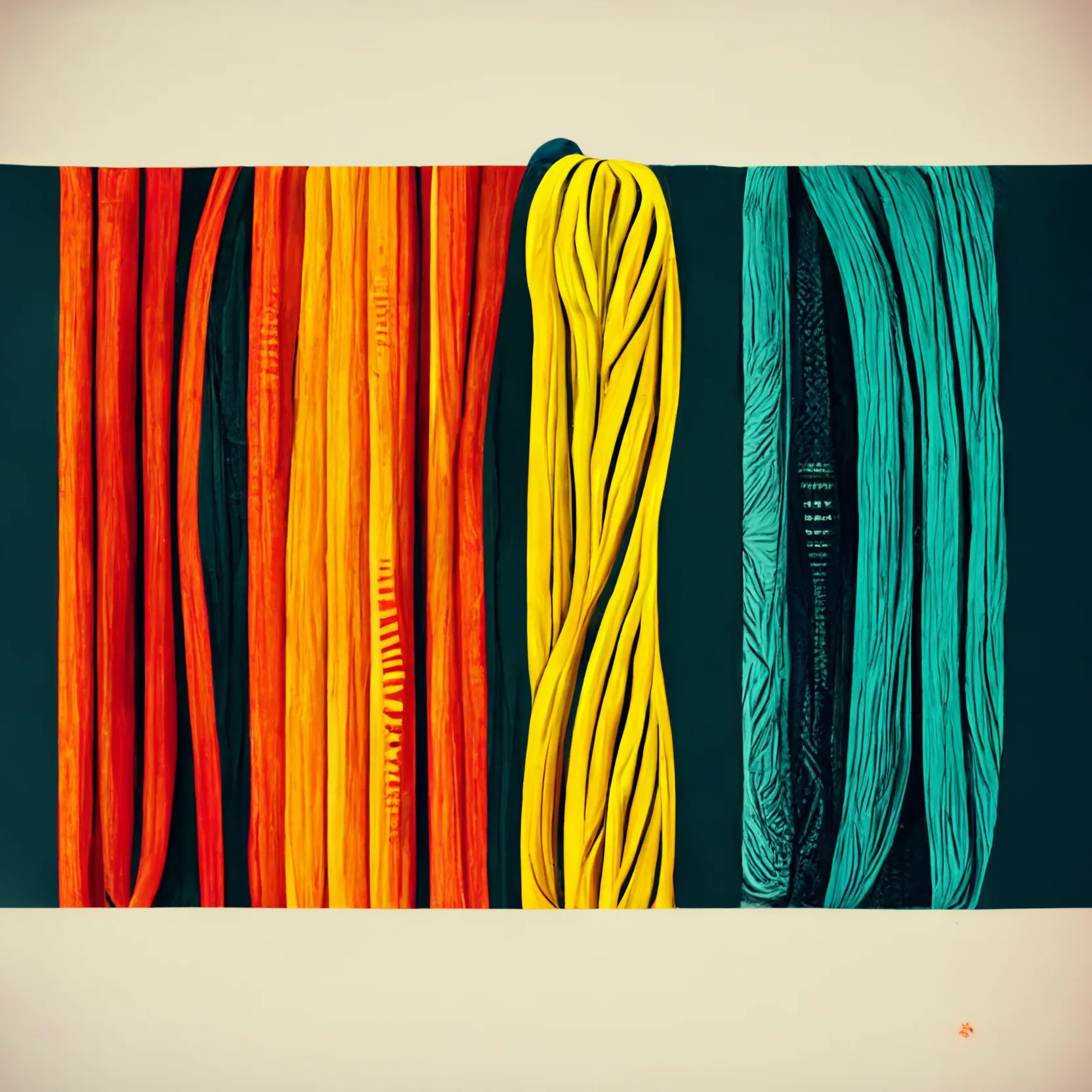 IP-transit Services
Enjoy the Internet's quickest service routes
Together with massive backbone capacity reserves, our BGP knowledge and experience enables cost-effective connection in the dynamic and unpredictable Internet traffic environment.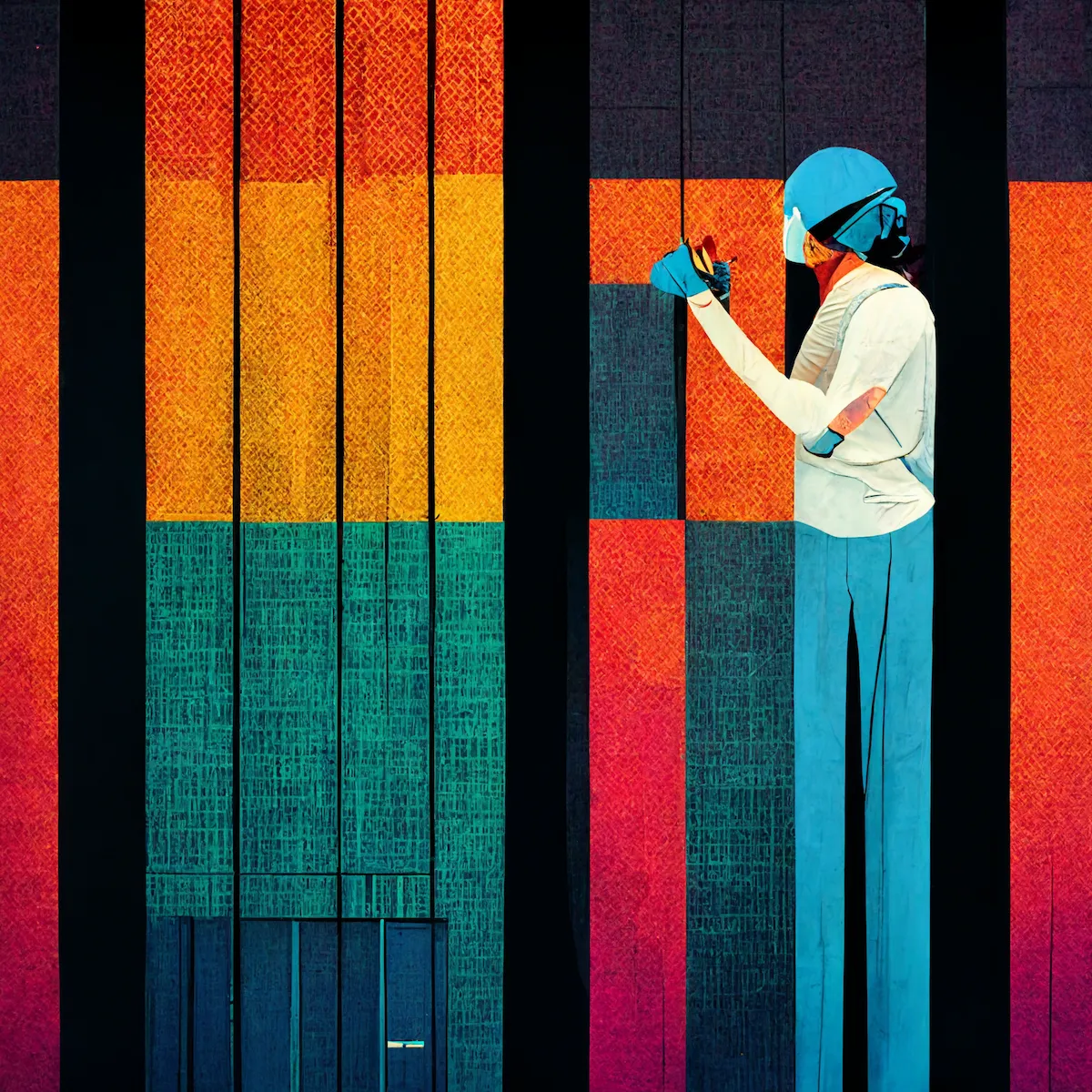 Managed IT Services
Gain the freedom to focus on what you do best — running your business.
Valarys International provides end-to-end services, from first consultation to post-deployment analysis, so you can be certain that your IT needs will be met. There are several types of managed services, including full management, help desk support, monitoring and maintenance, and even catastrophe recovery. If you have any technical requirements, our trained network and cybersecurity team can take care of them.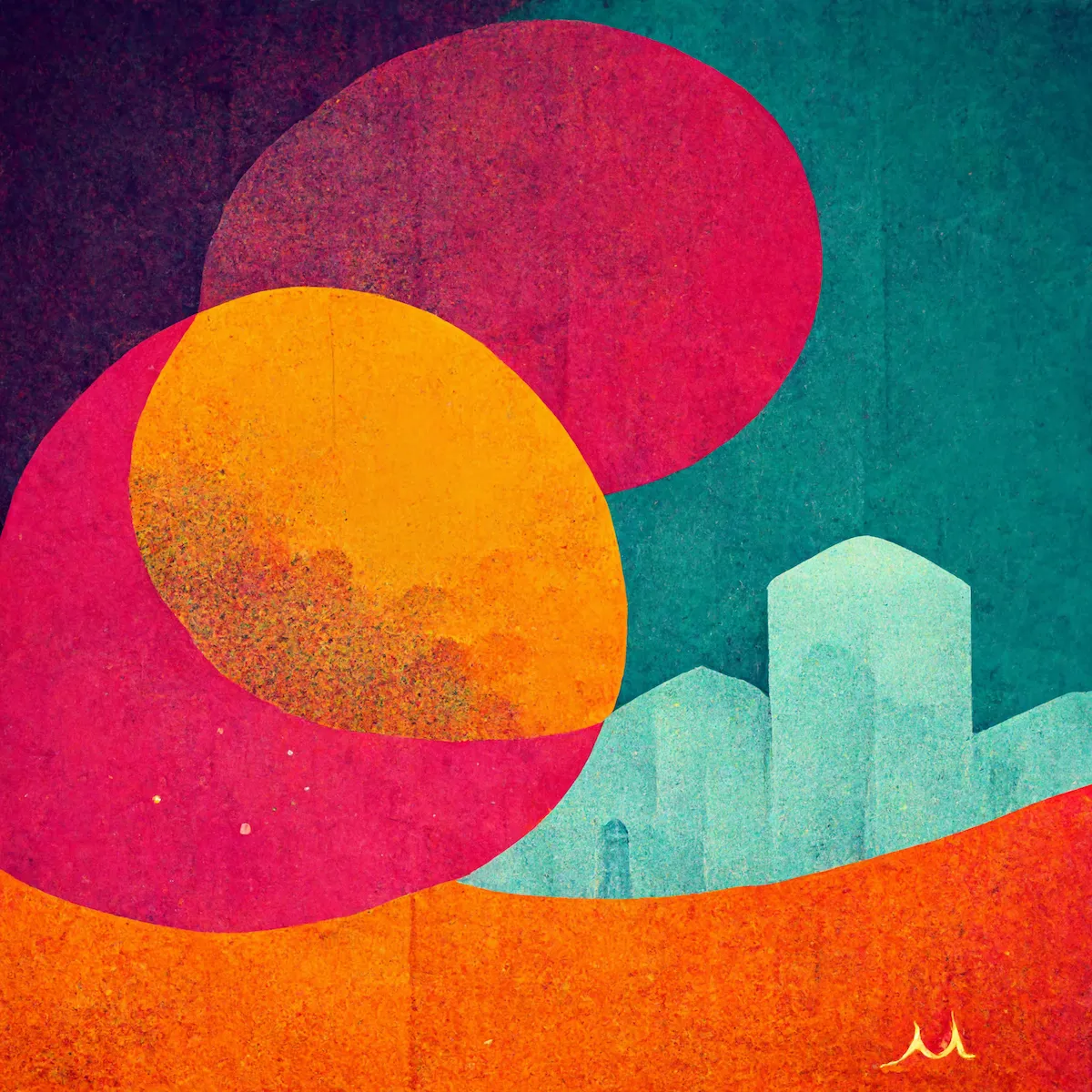 Ethernet and MPLS Services
From LAN to WAN
Our Ethernet services are supported by our top-ranked, high-capacity MPLS backbone and our highly-skilled Operations staff. We guarantee service quality from the bottom up, allowing you to enjoy carrier-grade Ethernet.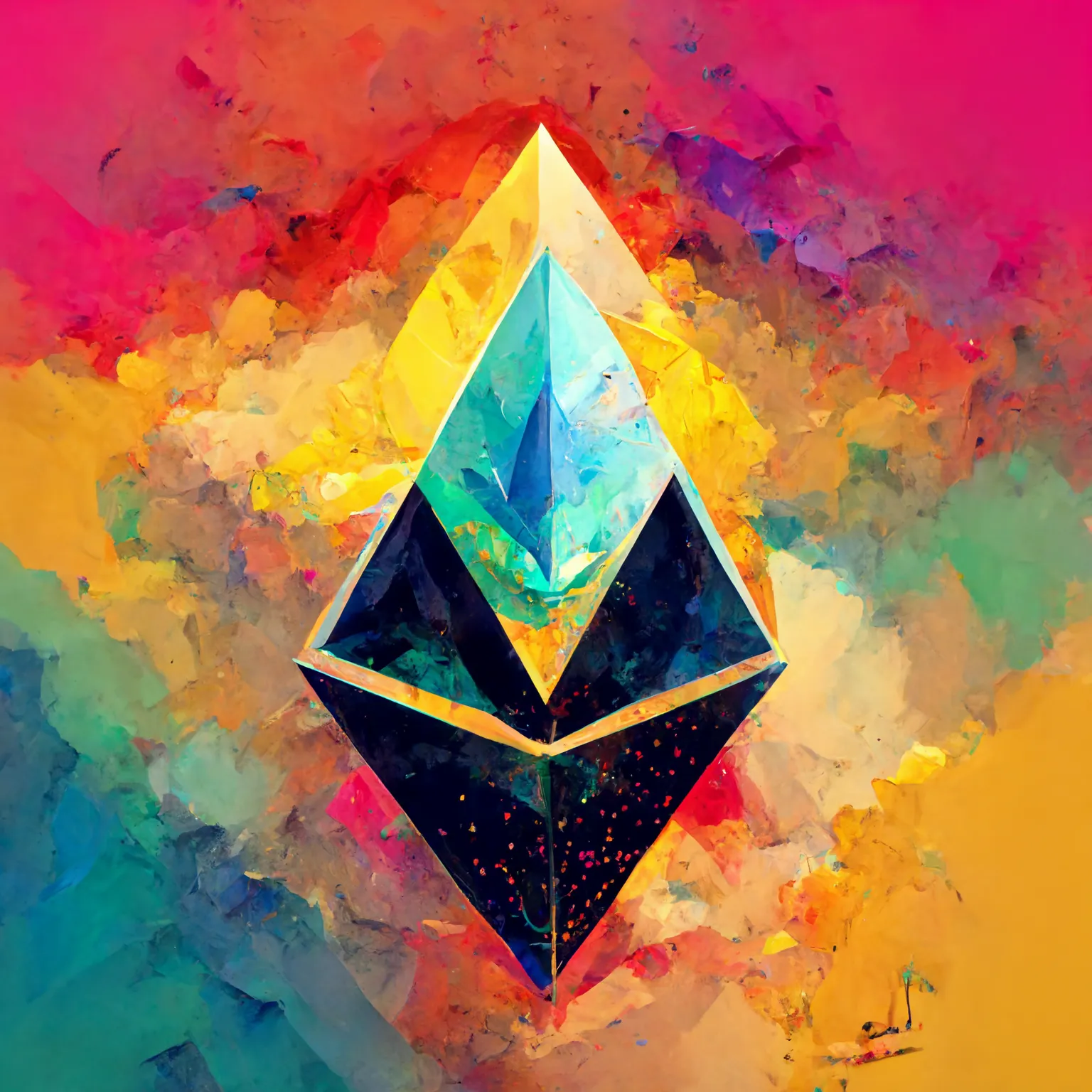 Blockchain validation
Earn Rewards on Digital Assets
Valarys International is a major validator for Everscale and Solana blockchains. We deliver non-custodial, highly secure staking services for Proof-of-Stake blockchains of the future generation, allowing you to participate in the next evolution of the internet and receive rewards on your digital assets.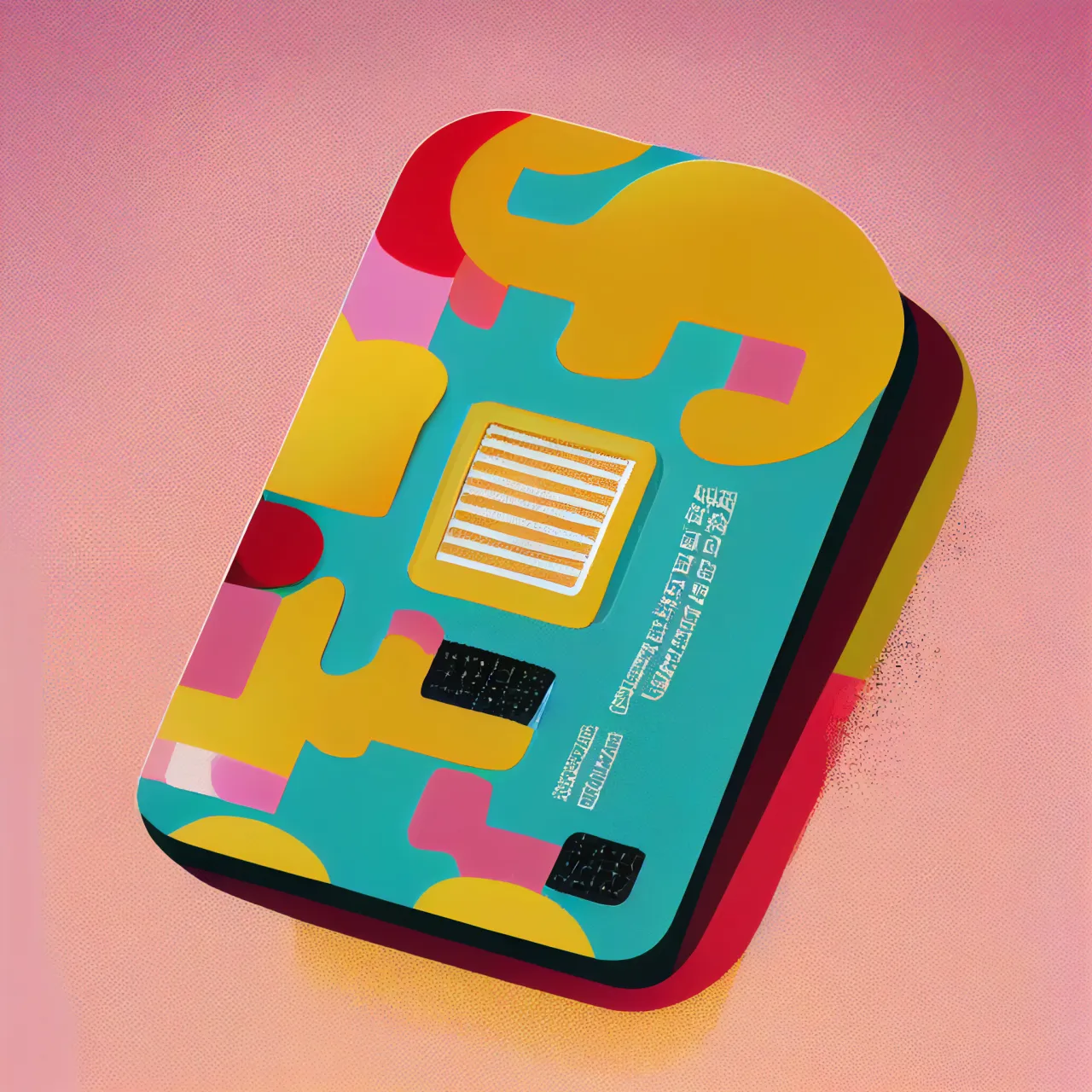 Private LTE
Keep your teleworking teams productive and your comms safe.
Do more with Valarys roaming services. Everything a major industrial company with several geographical divisions needs for mobile communications.
Features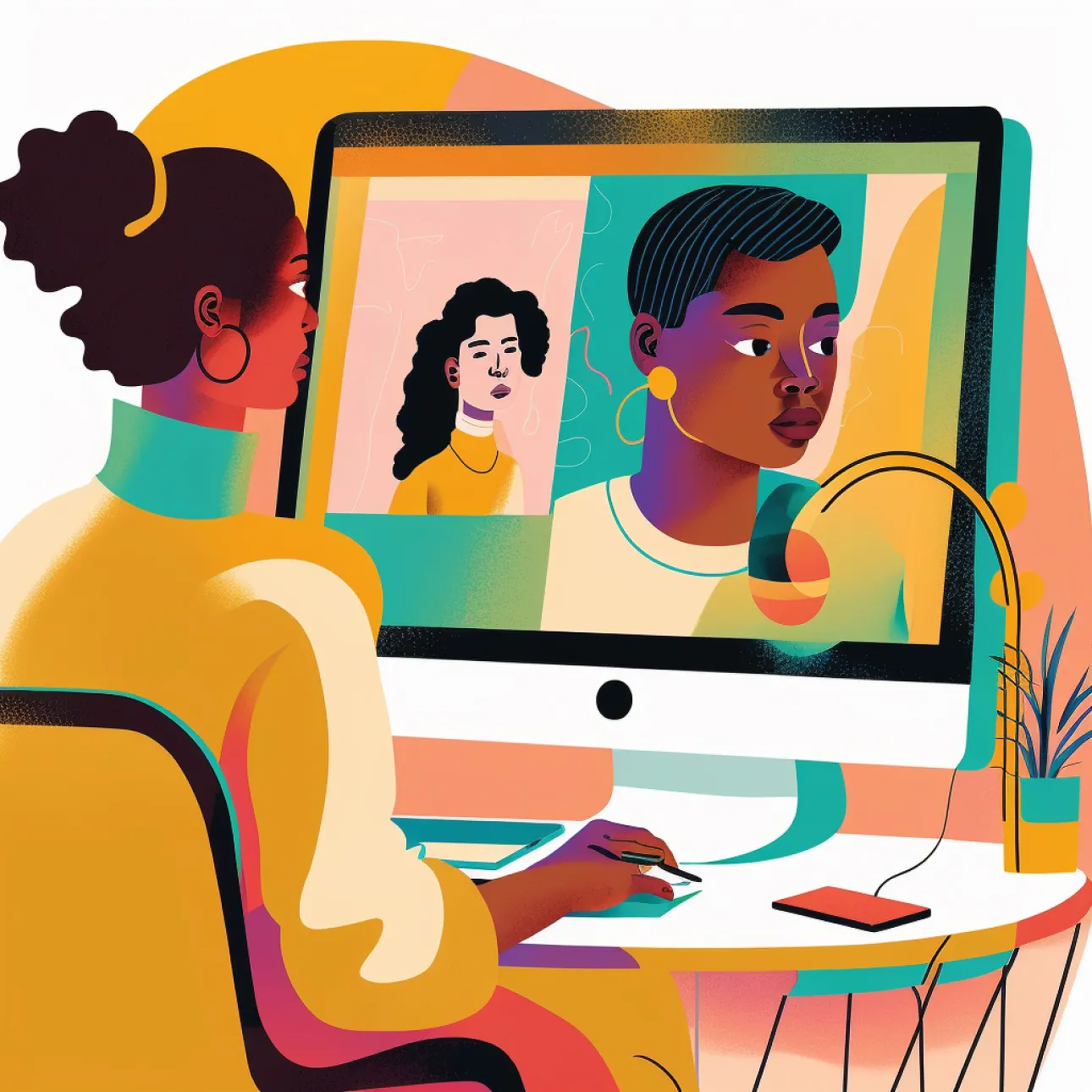 Software solutions
Manage and grow your business with a single platform
Our solution makes it easier to identify the ideal vendor for each of your company's valued clients. With sophisticated vendor matching criteria, finding the best fit for each client is as simple as a click away. Our online appointment software is intended to help you discover the ideal vendor for every single user, whether you're conducting an online appointment or meeting in-person.
Features