Company
Award-winning company seen and used by thousands around the world
Valarys is a supplier of private cloud, software engineering and consulting services that operates on a genuinely global scale. Our projects are now being carried out in more than forty countries, while our offices in Dubai, Luxembourg, Prague and Brasov are home to more than a hundred specialists who work tirelessly each day to generate corporate value via the use of technology.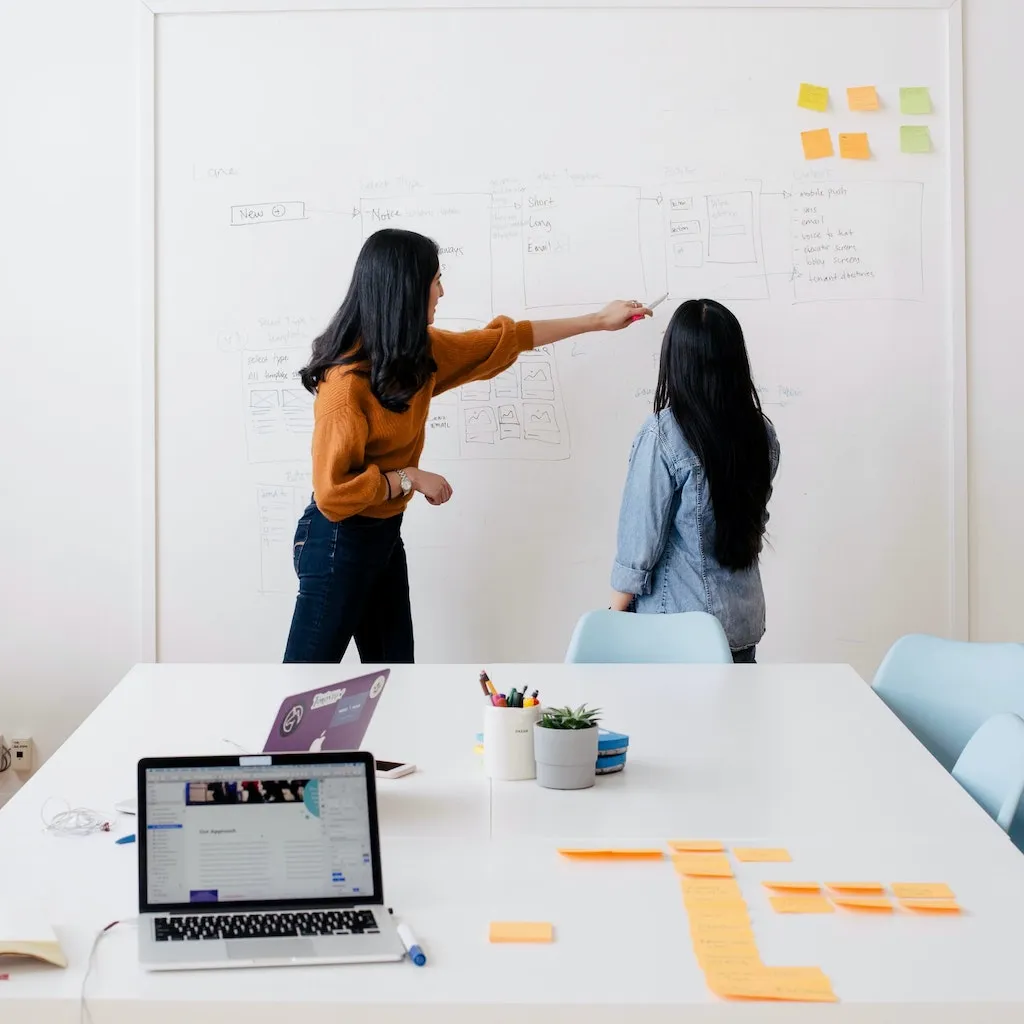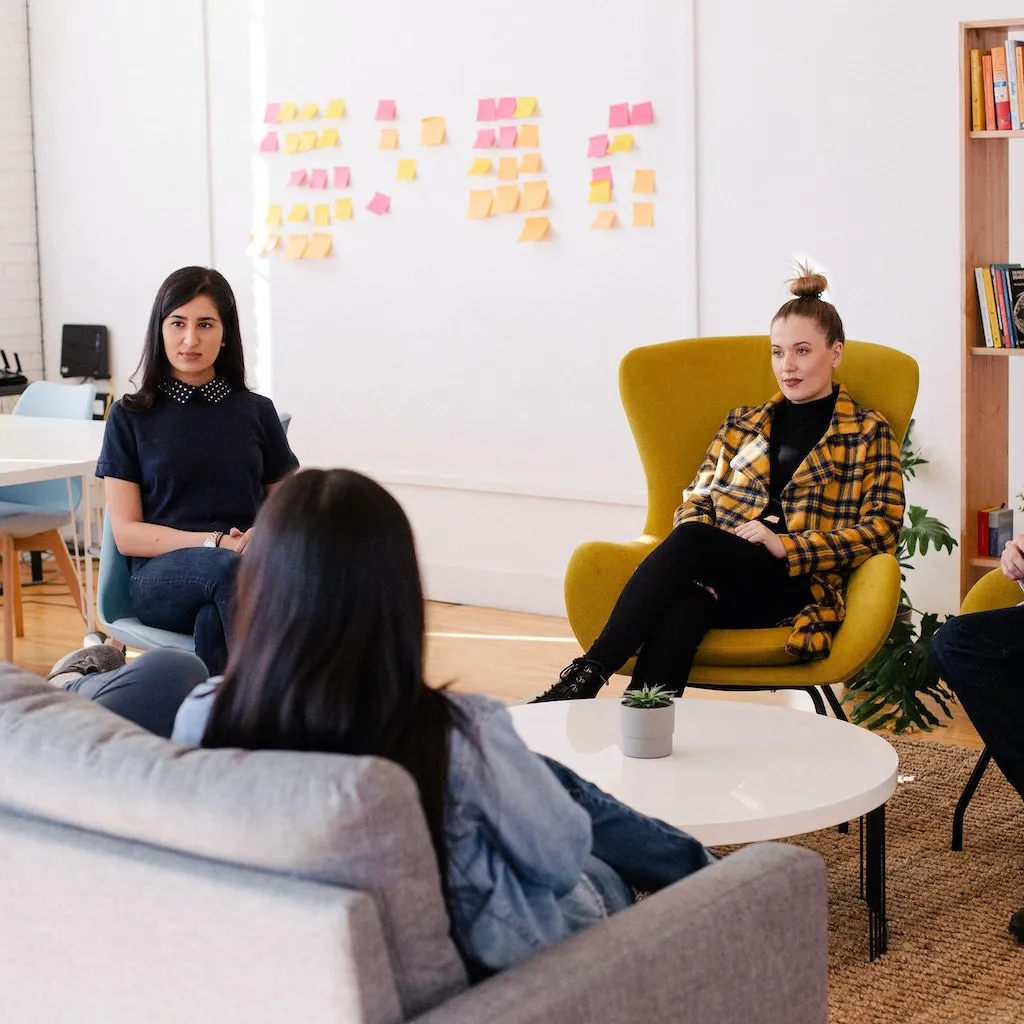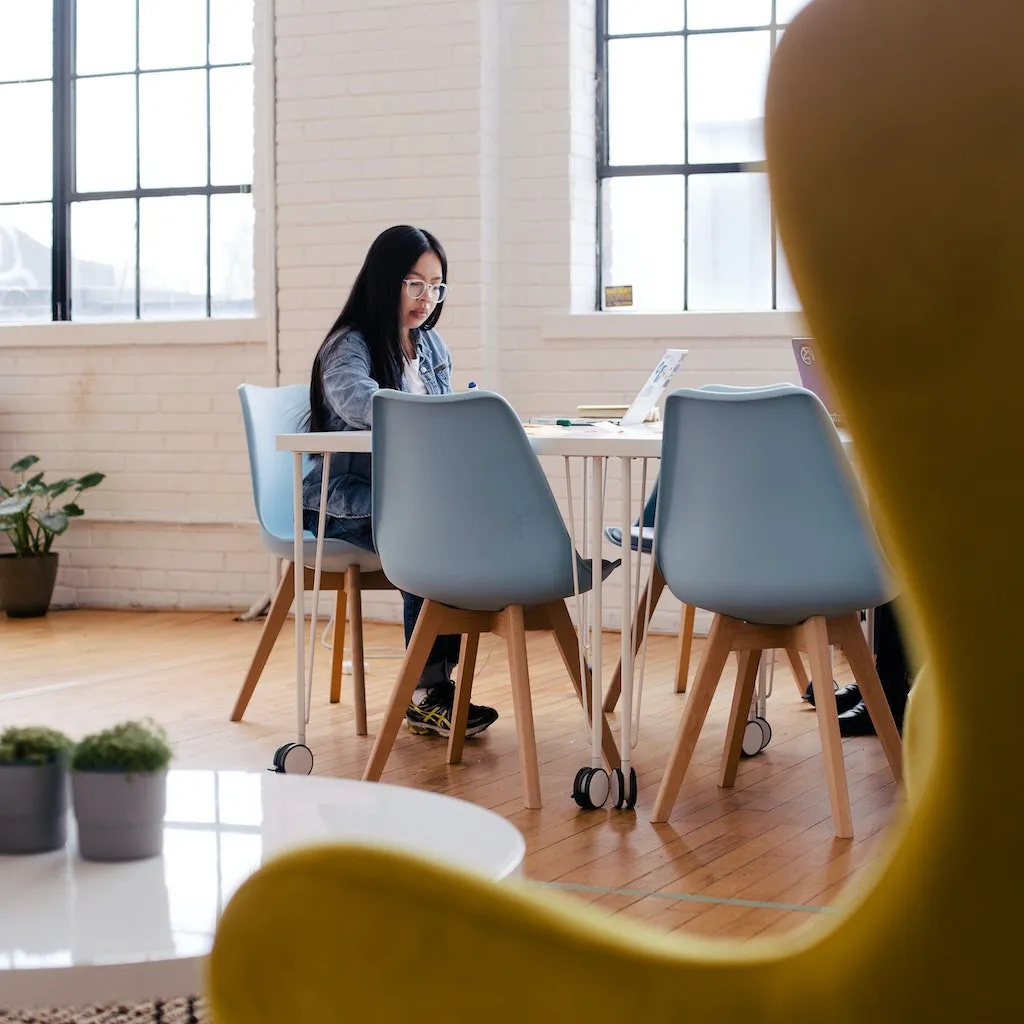 Our story 👇
From startup to a reliable cloud services partner
Valarys designs, builds, secures, and manages Cloud services. We have a skilled cloud engineering and Operations staff that helps businesses adopt "Cloud-First" approach. Valarys helps you make the most of the cloud by designing powerful hybrid services that solve business challenges.
Our expertise
Cloud computing in simple words? A better way to expand your business
We adapt our services to meet the individual requirements of each client. We walk you through the process of incorporating open source ideas into your teams, technologies, and processes in order to generate outcomes that can be measured and analyzed using metrics.
Cloud neutral
Unmatched portfolio and experience based on platforms such as VMware, OpenStack, Kubernetes, and OpenShift.
Open inovation
At Valarys, we are highly skilled in the delivery of solutions using cutting-edge open-source methodology.
Customer oriented
All of our customers, whether they are local or international, get the same high level of service, regardless of location.
Our vision
The customer is the starting point of everything
Customers are everything to us. We don't stop talking to our clients until we know what they want and what they're facing, and then we use technology to help them achieve those goals.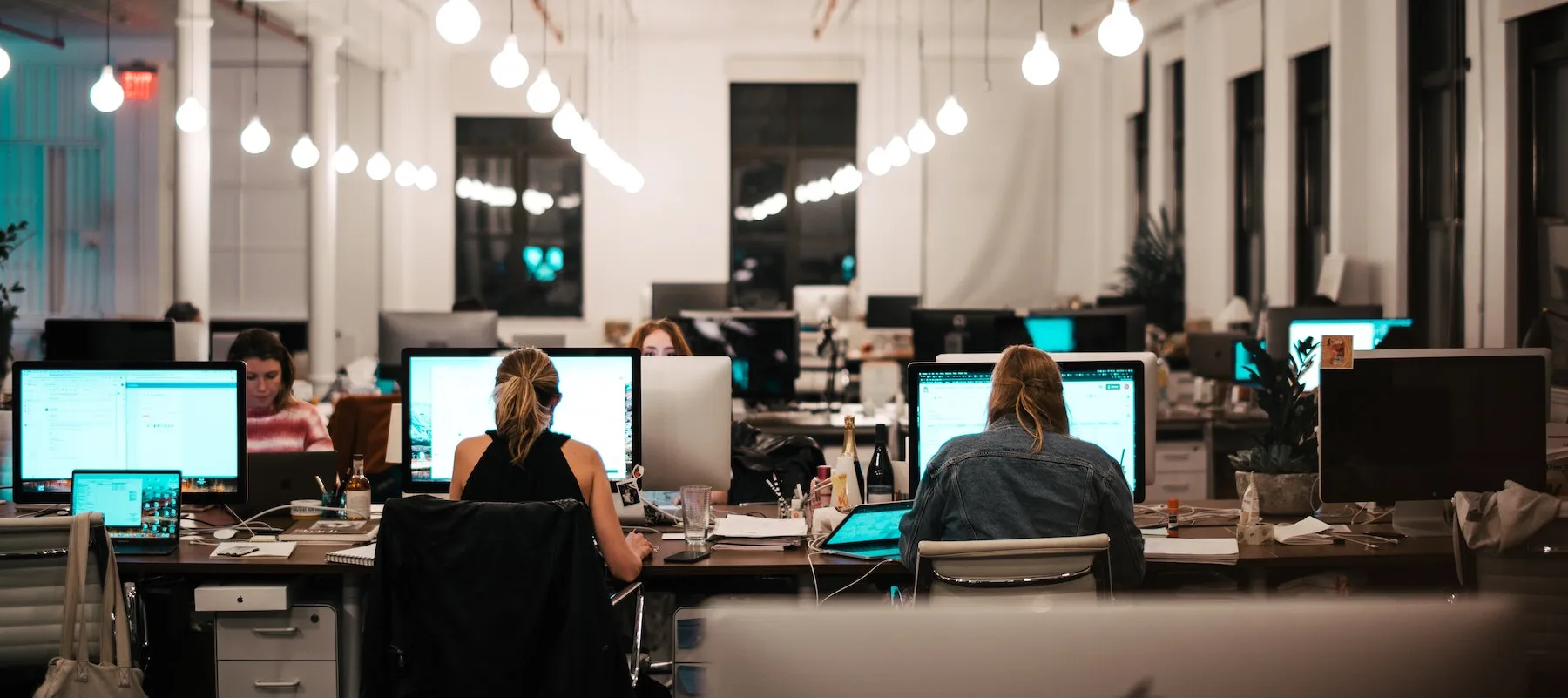 Work at Valarys
Teamwork is the only way we work
We think that being open unleashes the world's possibilities. Our culture is defined by our people, procedures, and tools, which are the foundation of our success. To enhance flexibility, transparency, and speed, we utilize open source concepts and DevOps approaches across our business. Our teammates openly share diverse points of view, give ideas, and collaborate to solve challenges. We value inclusiveness and diversity. Our enthusiasm for cooperation, responsibility, a feeling of community, and a certain amount of autonomy combine to form a dynamic force that stimulates creativity and makes Valarys a terrific place to work.